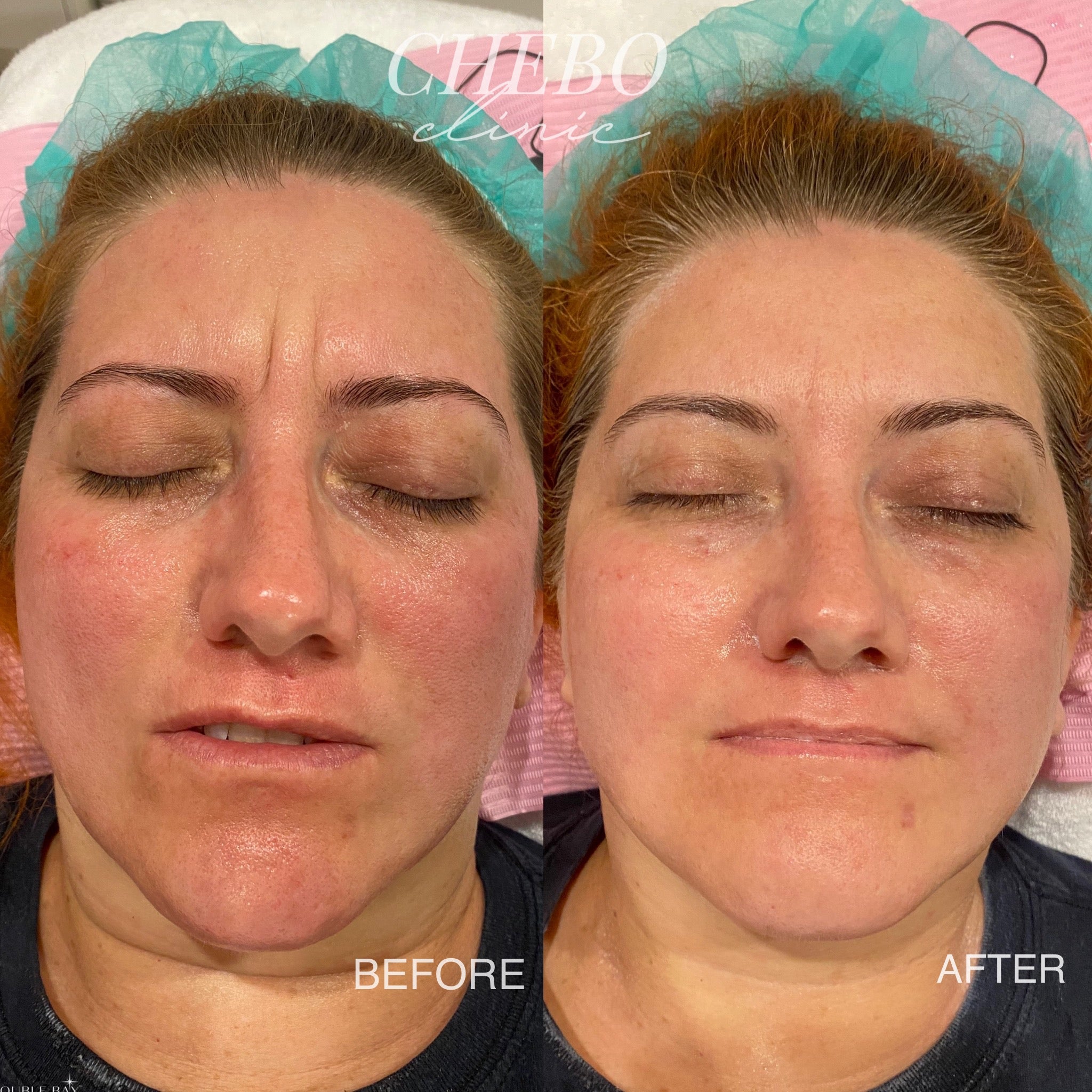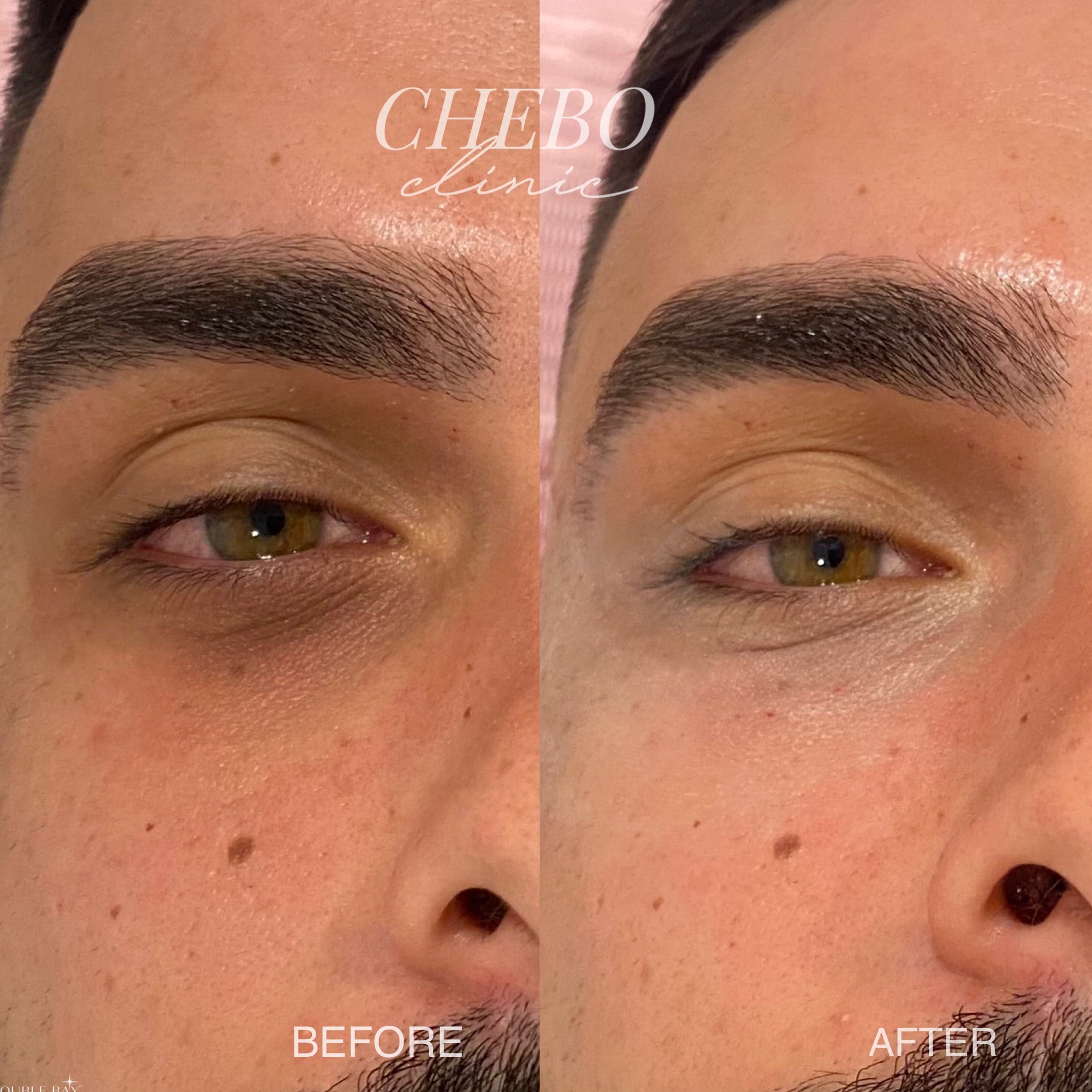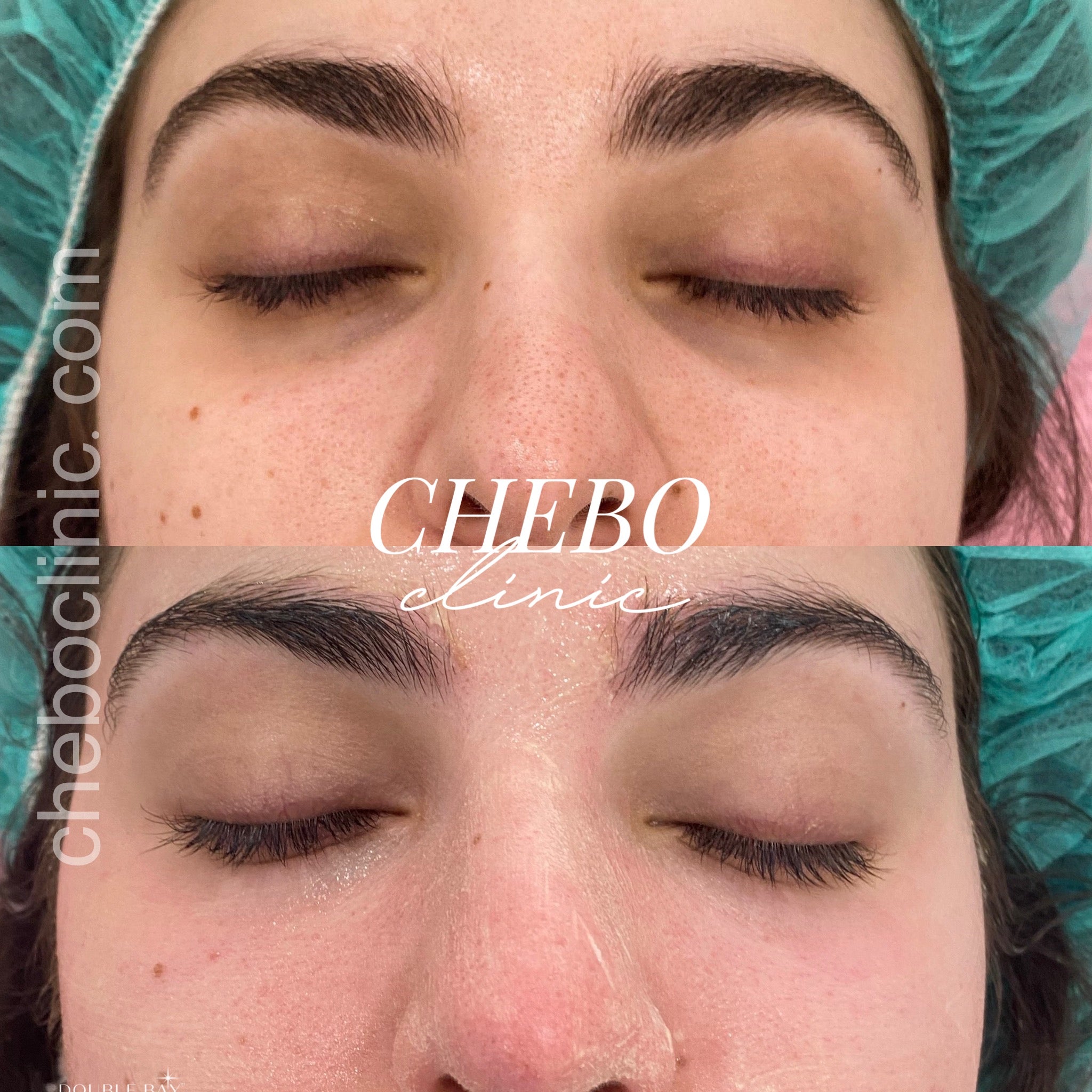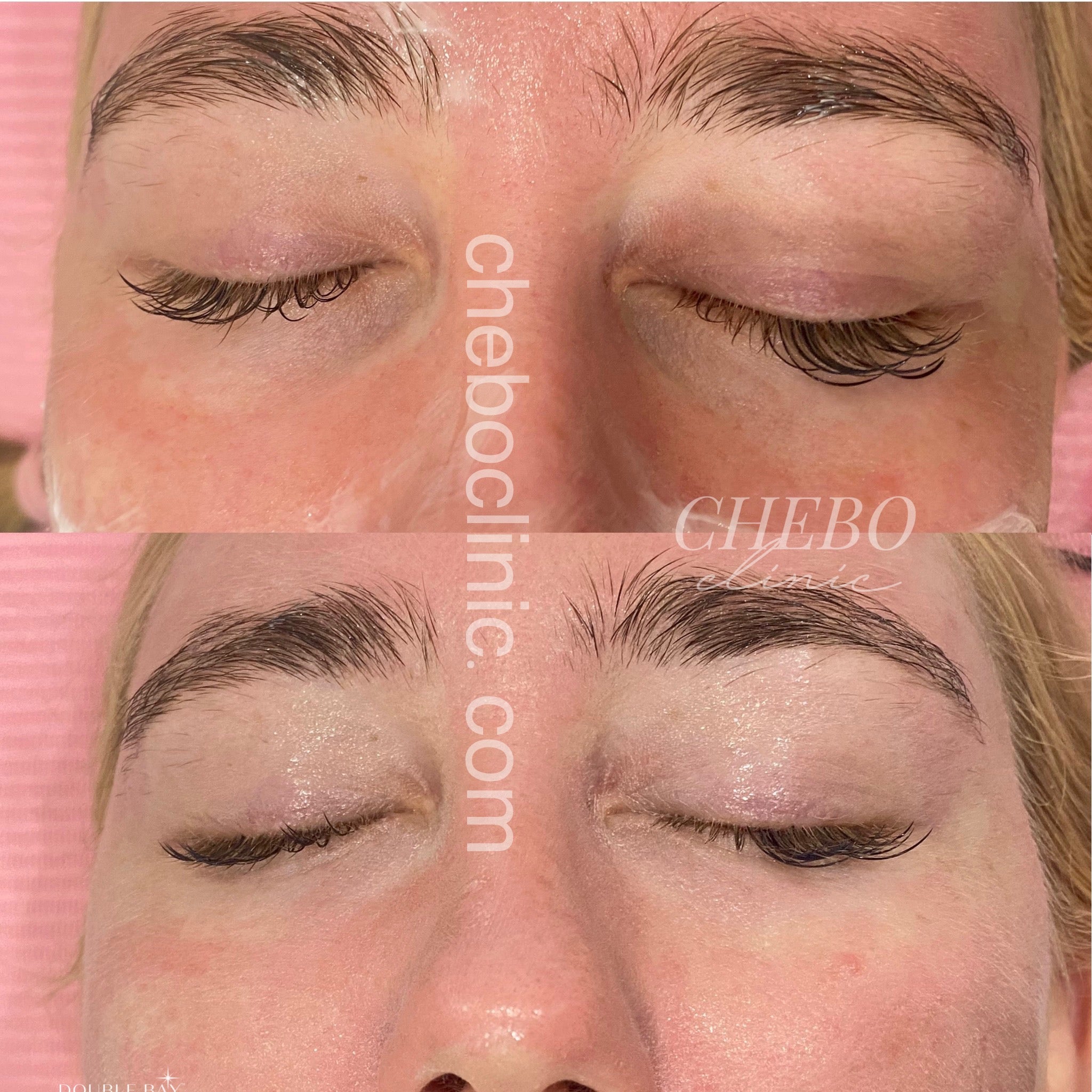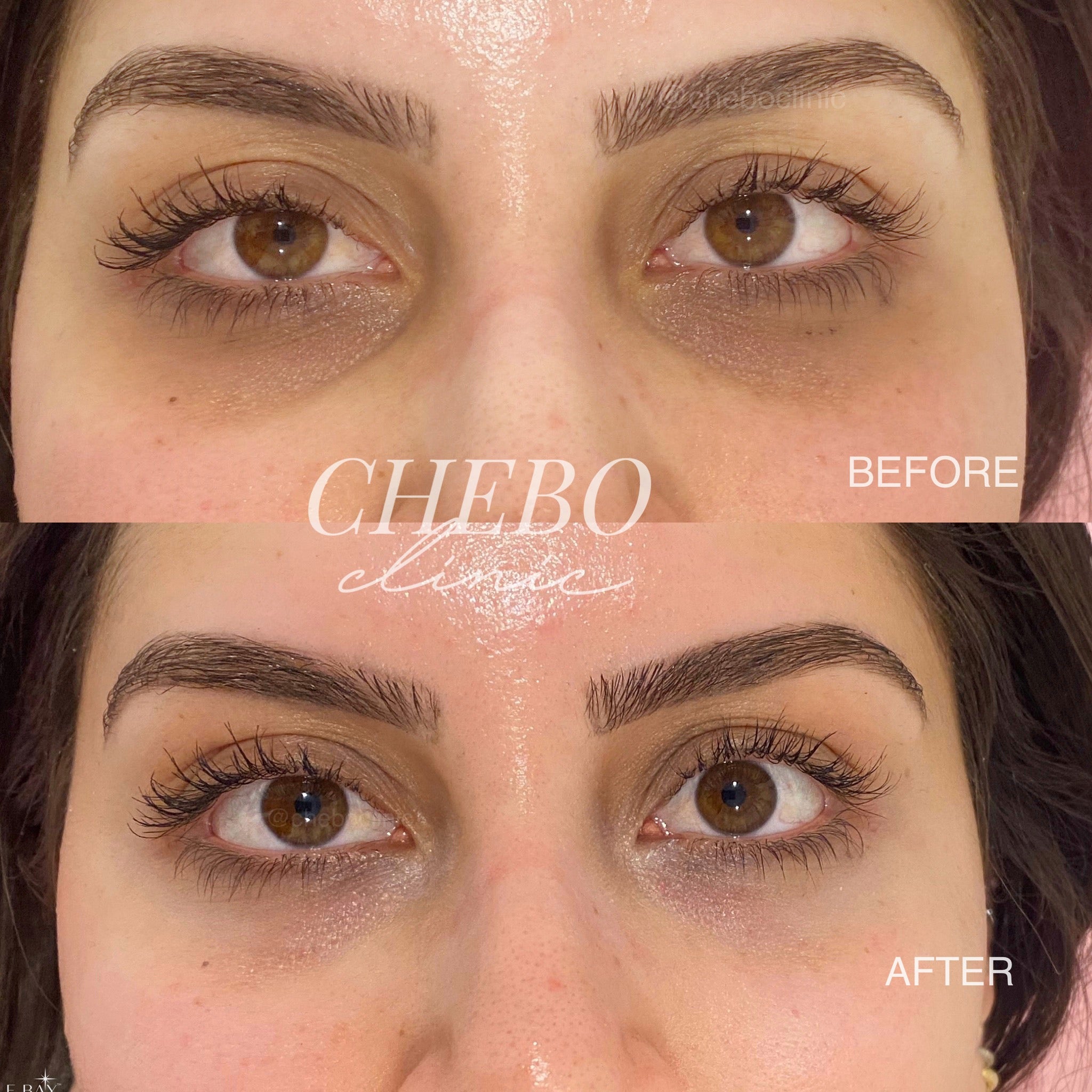 MESOTHERAPY
Mesotherapy is a procedure in which multiple micro-infusions are delivered to the skin to restore plumpness and volume to areas such as the face and eye area. The principle behind mesotherapy is allowing substances to reach deep on the areas that creams cannot. rather than using microinfusions, a weak electric current helps guide chemicals like hyaluronic acid and vitamin solutions deep into the skin by opening up tiny channels.
$249-$899
Book Now!
Translation missing: en.accessibility.collapsible_content_title
Pricing

Eyes: $249

Lower Face + Neck: $599

Full Face: $499

Full Face + Neck + Eyes: $899
Whats In Mesotherapy?

Mesotherapy uses peptides and polynucleotides to restore volume, stimulate firmness and smooth wrinkles.
Whats Included In This Procedure?

1. LED

2. Celebrity Multivitamin Peel

3. Skin Tone Brightening Peel

4. Mesotherapy Procedure

5. Double Bay Cosmeceuticals Professional Finisher Application
Will Anti- Wrinkle Injections or Filler in face or lips interfere with any of the procedures? Do I have to wait a certain time?

We recommend Mesotherapy as a more natural alternative to Antiwrinkle and Filler injections
Can I wear Makeup after my Procedure?

With No Downtime procedures such as this one, you can proceed with wearing light/medium makeup afterwards even on the day.
Should I Avoid Anything Before/After My Procedure?

Before Procedure: No Precautions

After Procedure: Avoid heavy sweating for 4 days post procedure.
What's My Aftercare Look Like?

After this treatment the skin looks slightly flushed due to collagen production. Client cannot sweat for 48 hours post procedure. We recommend using the Double Bay Cosmeceuticals skincare line post procedure for the best results. Purchasing these products post treatment is not compulsory but recommended. These products are superposed active products formulated with the correct amounts of humectants, occlusives and emollients for each skin type and concern. They have no fragrance phalates, are vegan, and cruelty free.IMPORTANT NOTES: Don't Forget to change your pillow case when you sleep after a skin procedure.
What Does This Help With?

Acne Scars, Pigmentation, Fine Lines, Wrinkles, Pores.

Helps with Skin tightening and giving the skin a face lifted effect. 
When Can I Expect Results?

You can expect results in 2 weeks.
Keep in mind everyone's skin is different and everyone has different skin tolerances.
How Often Should I Have This Done and How Many Sessions Are

This type of treatment should be performed every 6-8 weeks. 

We recommend 1-5 sessions until the skin is cleared and maintenance treatments to keep up the results.
Is There Another Procedure I Can Add On Or Combine For Better Results?

Is There Another Procedure I Can Add On Or Combine For Better Results?
Side Effects

Post treatment your skin will be flushed this is apart of the process and can last anywhere from a few hours to increase collagen production (what we want for plump skin) . Post treatment you can experience slight facial redness, this is an effect which displays that the treatment has worked and usually lasts for 24 hours.
After I Get My Glass Skin What Do I Do To Maintain It And Make Results Last As Long As Possible?

You should continue using your aftercare of Double Bay Cosmeceuticals and expand on the range of including a AHA Toner, Phaseolus Radiatus Mask, Six Star Peel Cream and Retinol 1% Serum.

You should get maintainence peels such as the express vitamin a peel, pro nascent peel (suitable for sensitive skin, pregnant and breastfeeding women), Snake venom glass lift, etc. Send a photo to us via chat widget, email, contact page or through social medias for us to tell you what to book for your next or simply book a "choose on the day" appointment and we will help you on the day.

If you aren't able to come into clinic you can do your own Six Star Peels as home and Stamping they should be performed every 4-6 weeks.
Who is Not Suitable for this Procedure?

Those Pregnant/breastfeeding, on or have just finished photosensitive medications such as roaccutane/antibiotics; less than equal to 4 weeks for antibiotics and less than equal to 6 months for roaccutane (isotretinoin medications), have an autoimmune disorder, have had cancers, on chemotherapy.