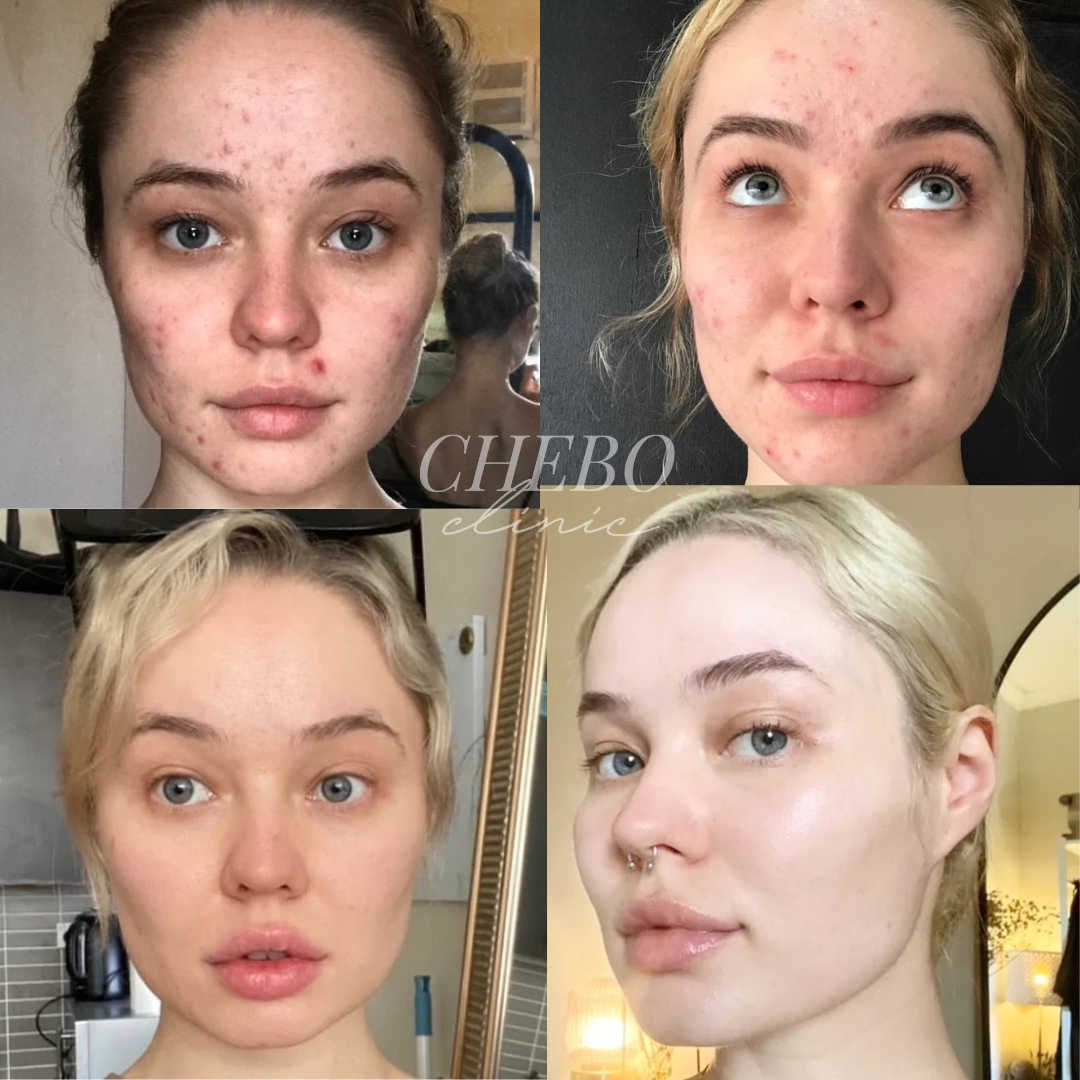 The Absolute Works
Mesotherapy + 8D HIFU (Face)(Neck)(Chest) + SIX STAR PEEL Full + Back and Chest Six Star Peel
$1498
Book Now!
Information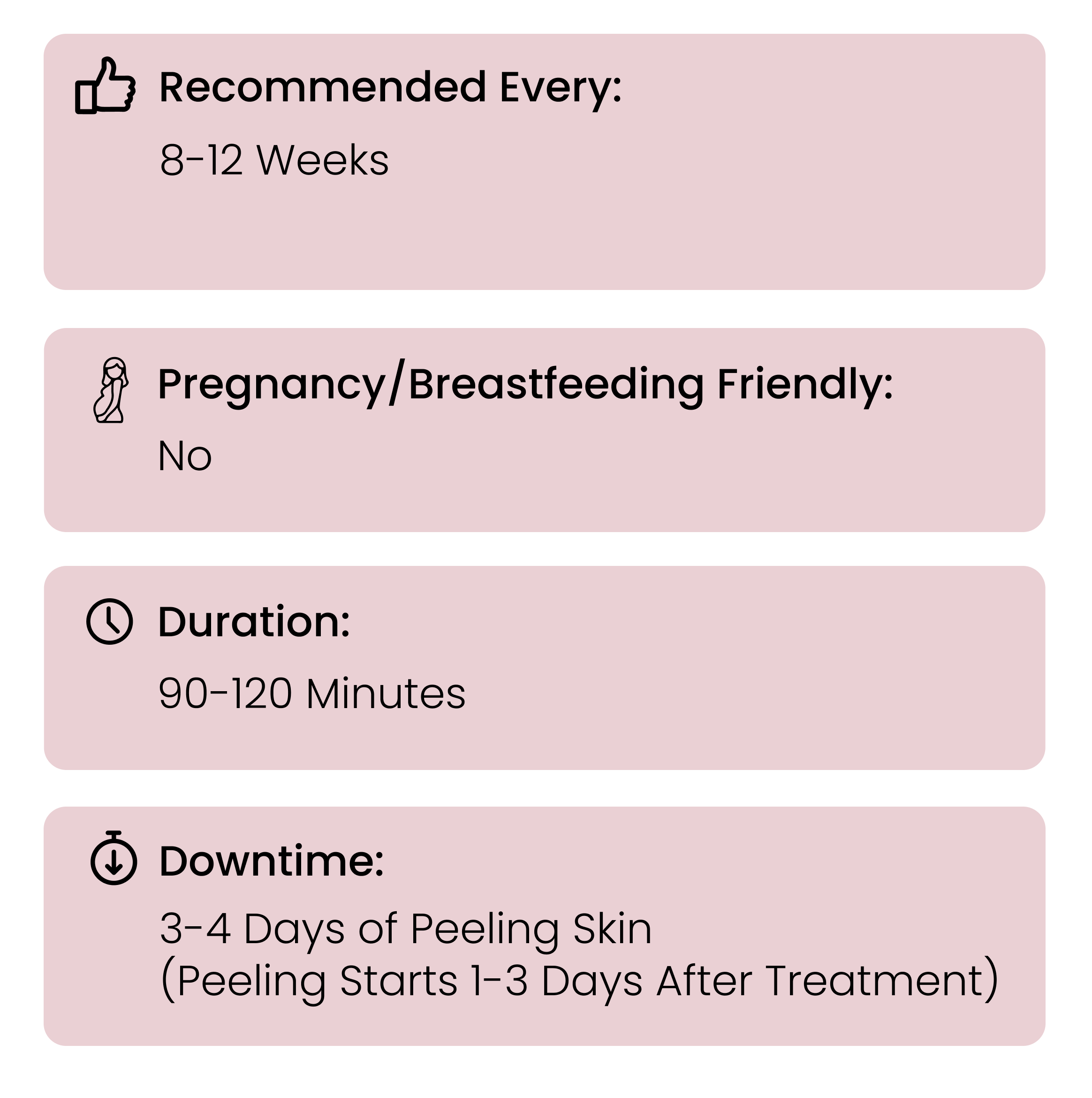 What Does This Target?

This is the ultimate transformative treatment to turn you into "that girl". It targets acne, wrinkles, double chin, gives a brow lift, smooths texture and pores, reduced body hair and sculpts your face.
Why is the Absolute Works Such Good Value?

Well a altogether all the treatments are worth over $3000 and you get it for 50% Off. You Receive a

FULL Version Six Star Peel (Face) (Chest) (Back)
Mesotherapy (Full Face) (Eyes)
8D HIFU Skin Tightening (Full Face and Neck)
Whole Body Rejuvenation +Hair Painfree Laser
Whats The Downtime?

The Same Downtime as a Six Star Peel.

The Back/Chest Six Star Peel Youll need to keep out for sun for 3 weeks post procedure.

HIFU- Try Not to eat inflammatory foods that make your face puffy.

Meso and Six Star Peel- Dont sweat on face for 2 days post procedure.
Do I Need To Shave Beforehand?