Case Study: Nafisa Hormonal Acne.
Book Now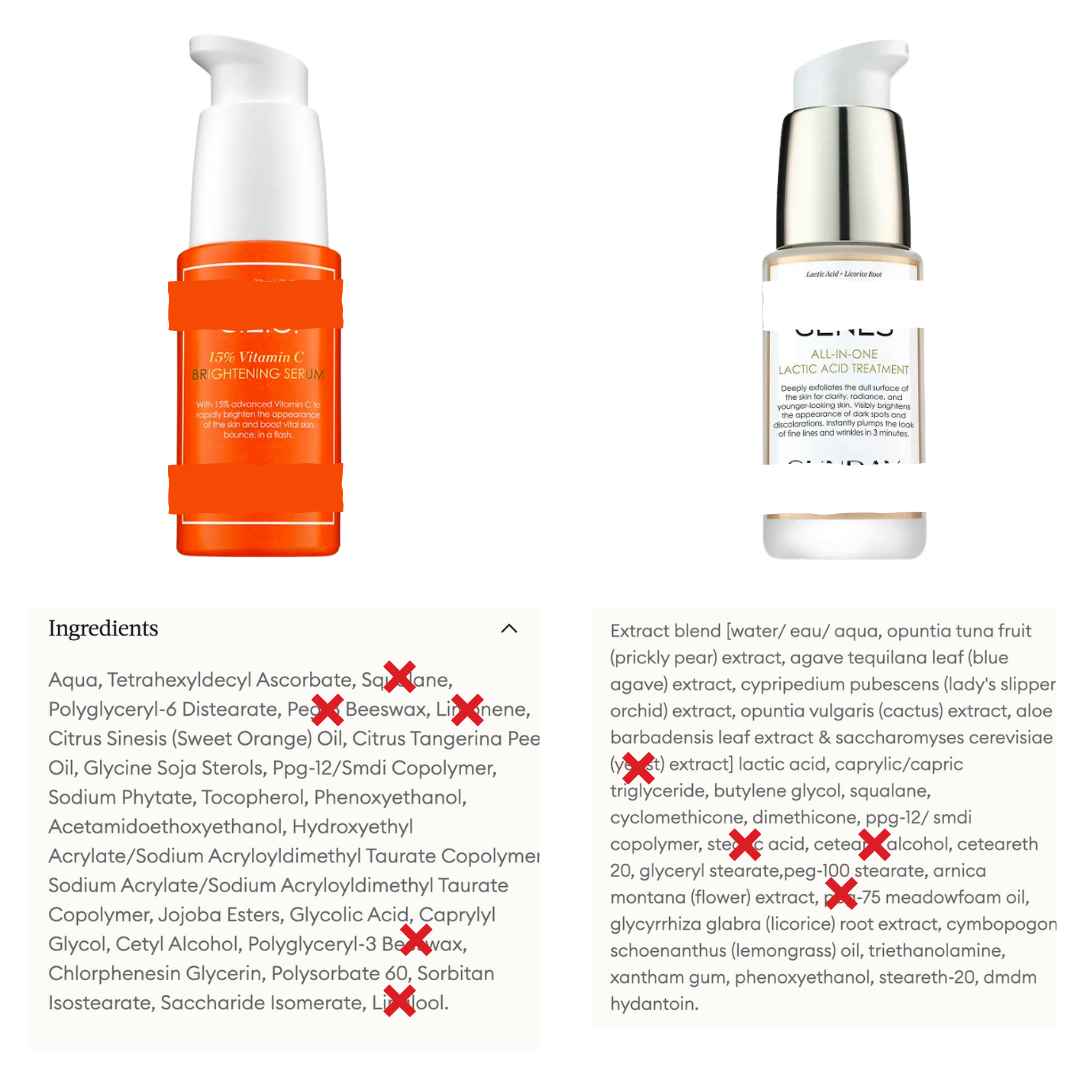 Issues With Previous Skincare
Products had PEGS and Yeast Exacts not safe for Acne-Prone Skin Types. Use lots of fragrance that can irritate the skin and pore clogging ingredients.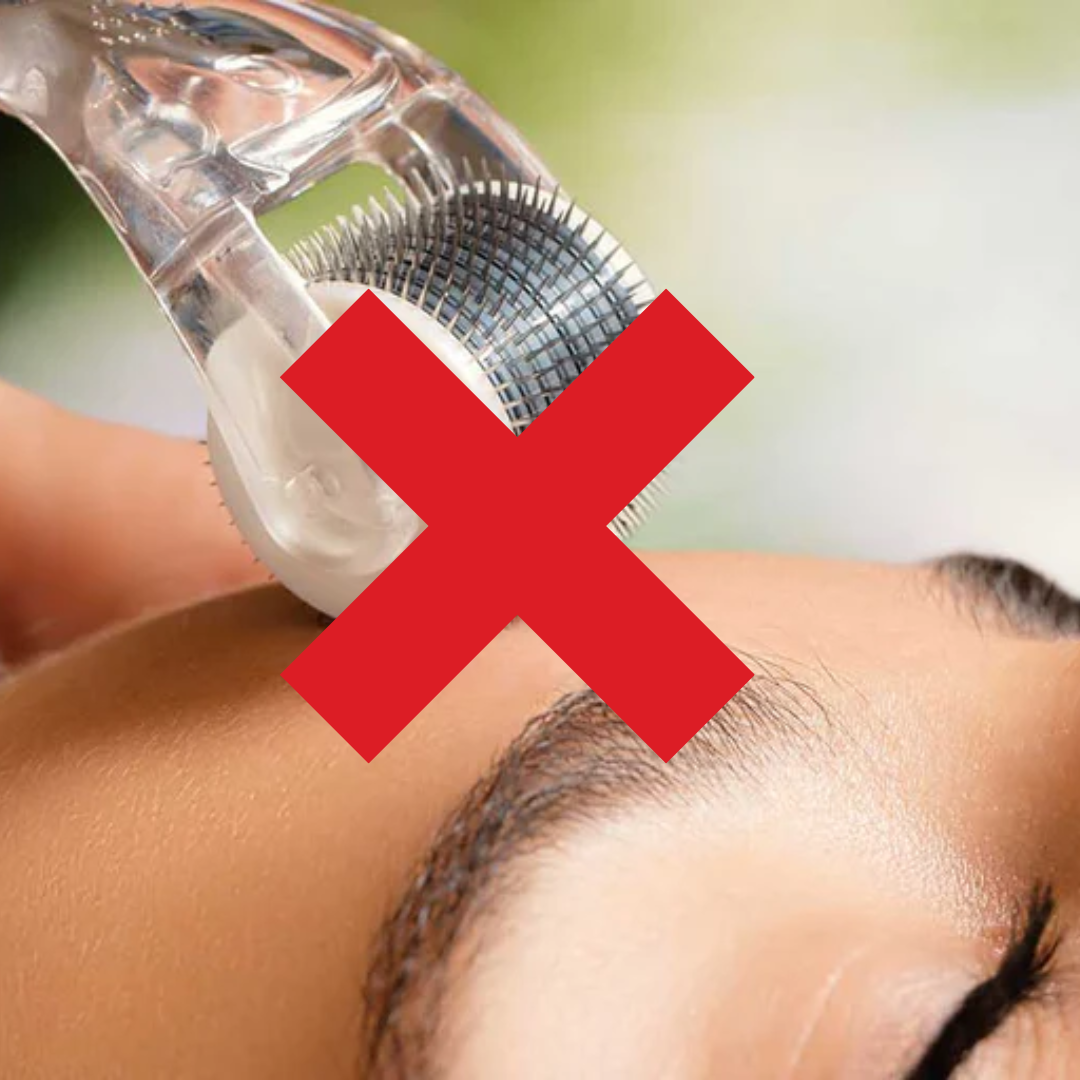 Issues With Other Providers Procedures
Other Clinic recommended 8-12 Sessions of Microneedling Spaces 3 weeks apart.
This will cause more inflammation and trauma to the skin and cause mico-keyloiding to the skin.
We safely opted for a Six Star Peel + Sebaceous Tapping to safely help this hormonal skin condition.
Lifestyle Changes Vision Board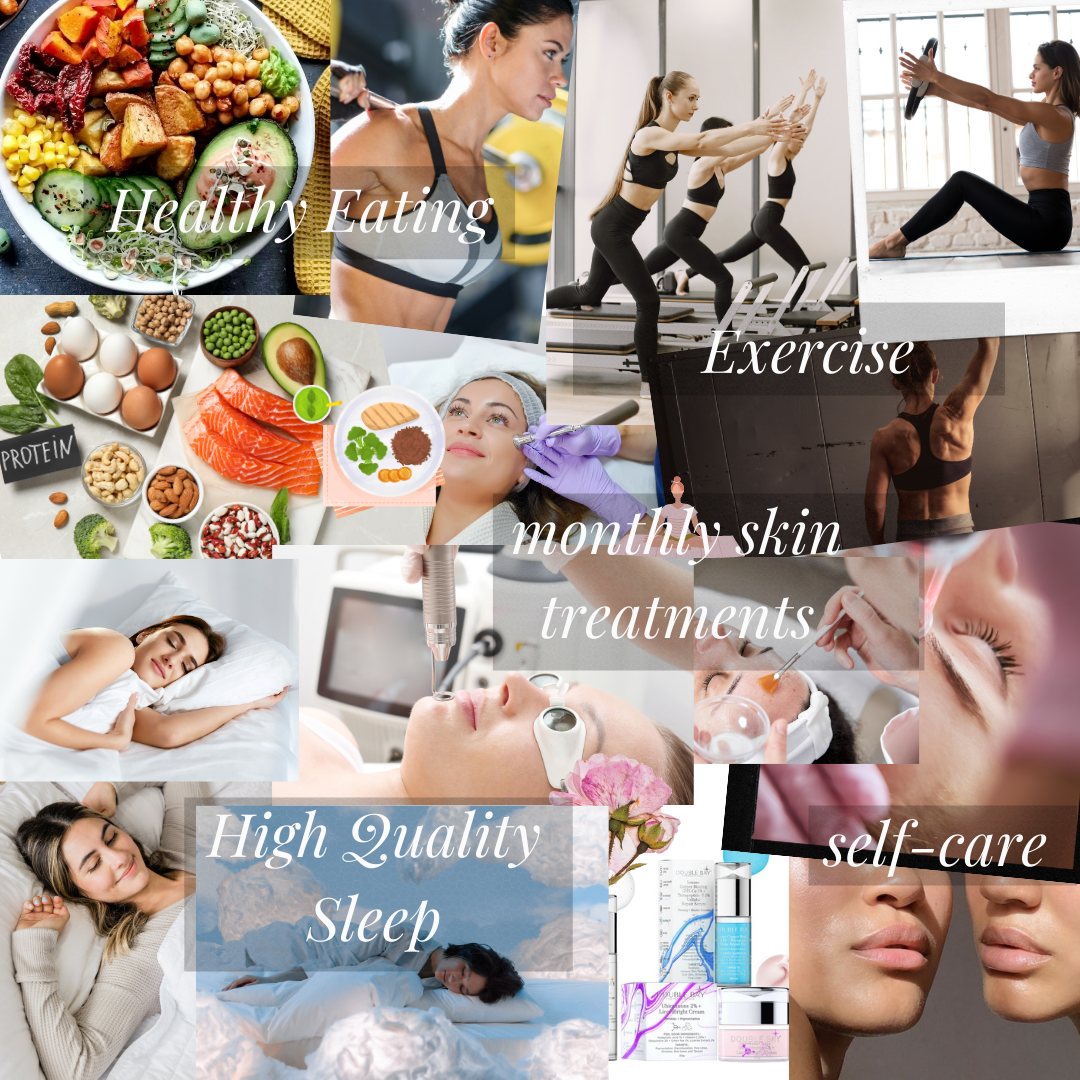 When it comes to skin health we need to work on the follwing things.
Getting Enough Sleep (8-9 Hours)
Eating a Healthy Diet (Rich in Omega-3s)
Getting Monthly Skin Treatments
Using Your Double Bay Cosmeceuticals Routine Religiously
Exercising Regularly
Read Clinically Correct Glass Skin Guide
What we recommended our client and received phenomenal results after only 4 weeks! Products are free from PEGS, fragrance and are superdosed for the fastest and safest results.
Beginner Glass Skin Bundle
Regular price

$389.00 USD

Regular price

$405.00 USD

Sale price

$389.00 USD

Unit price

per
Share
View full details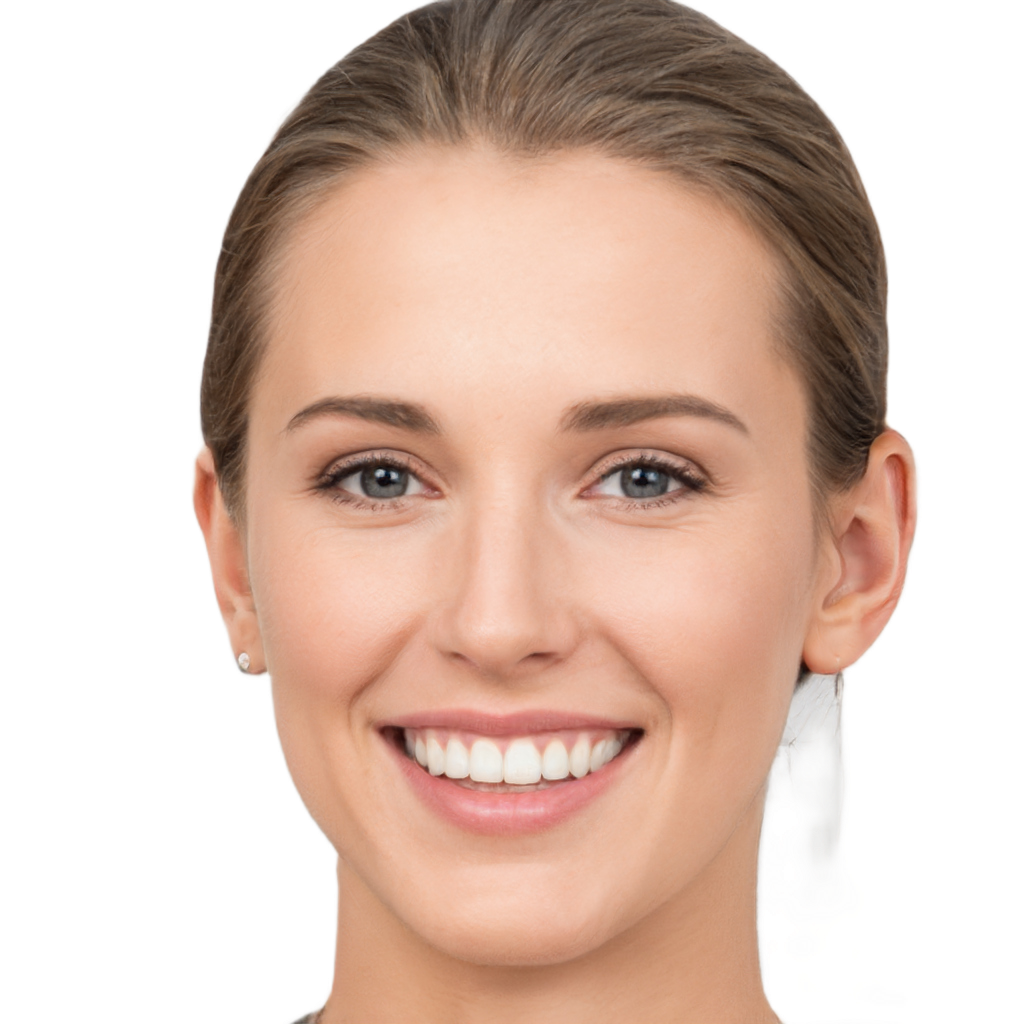 Need Help?
There are 3 ways to decide what we are going to Book and Use for Skincare! 
Most of the time people Pre-Buy their skincare online and then Book according to the befores and afters. 
You can either take the Skincare and Treatment Quiz Below 
Simply Book a Choose on the Day Appointment where your Skin Clinician will advise what you need.
Make a Booking