Ginseng 5% + Grapefruit 4% Water-Activated Cleanser Baby 50ml
Regular price

Sale price

$34.00 USD

Unit price

per
Ingredients
Everyday + Practical
Feel good ingredients:
2% Vitamin E Acetate
3% Cucumber
5% Ginseng
4% Grapefruit
The Ginseng 5% + Grapefruit 4% Water-Activated Cleanser is an essential, one-gesture cleansing ritual that strongly attracts makeup, surface oils and other impurities to be thoroughly removed from the skin. Provides dramatic calming and soothing benefits to be used as a daily skin refresher to promote firmer and luminous skin.
Skin Types Suitable For: All Skin Types
PH: 6.4
Pickup Available At Chebo Clinic Flagship Store
chat with clinic to organise a time
Usually ships within 24 hours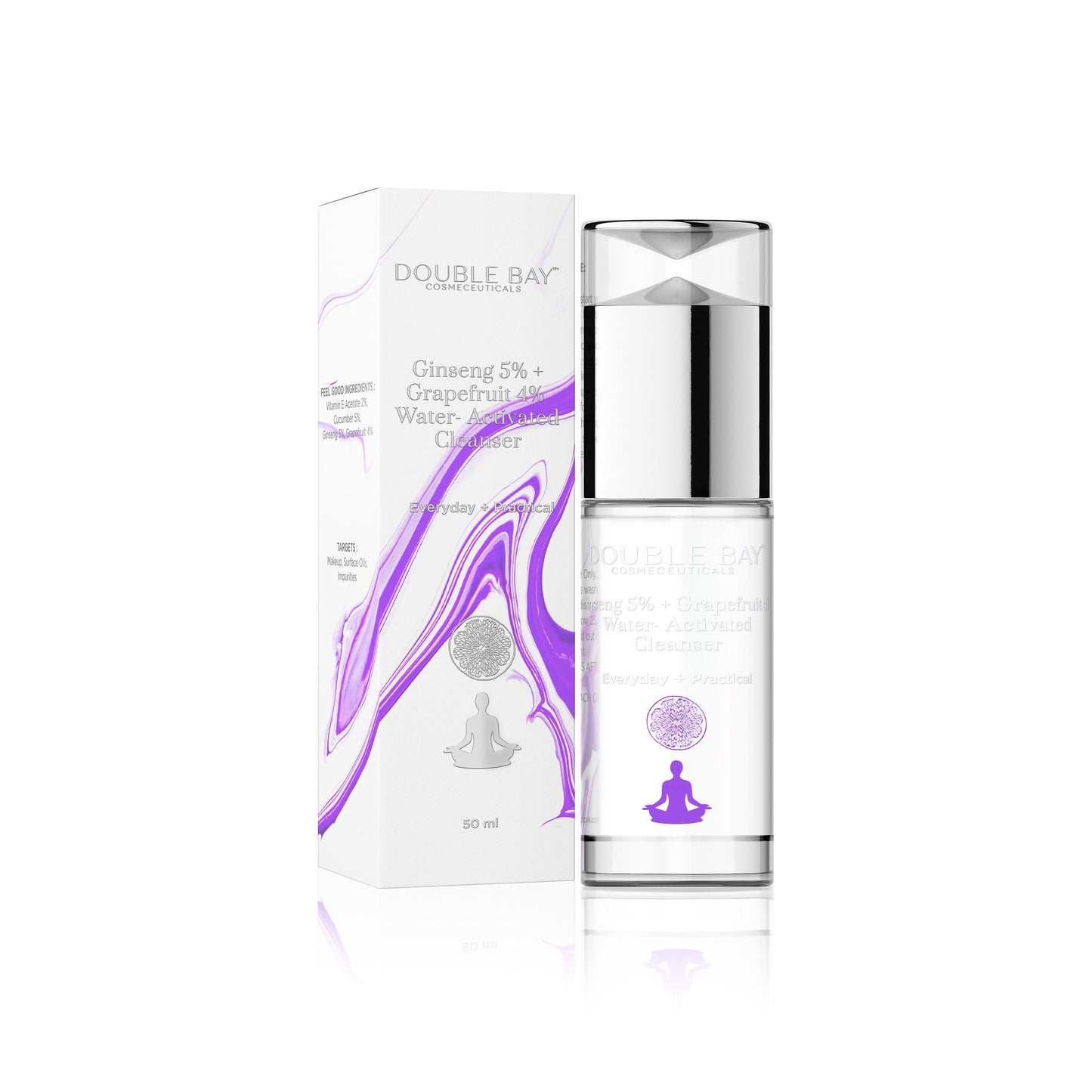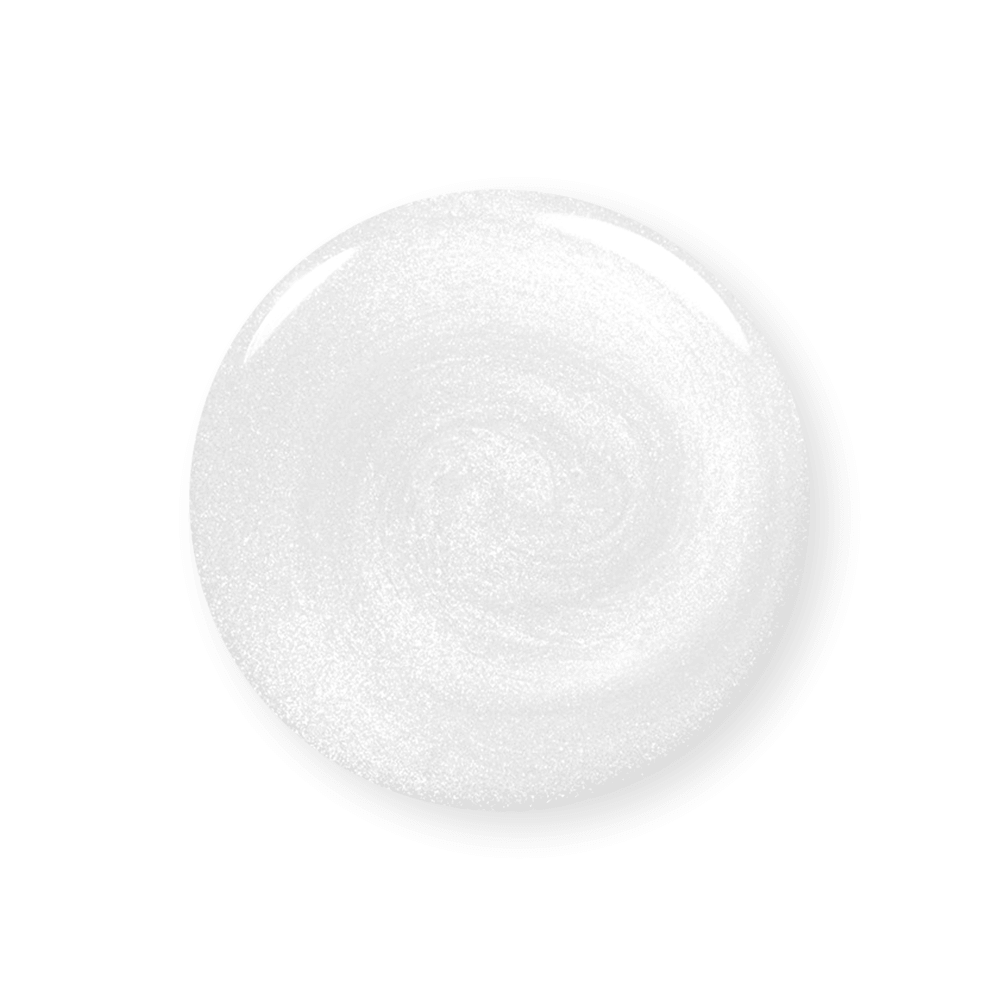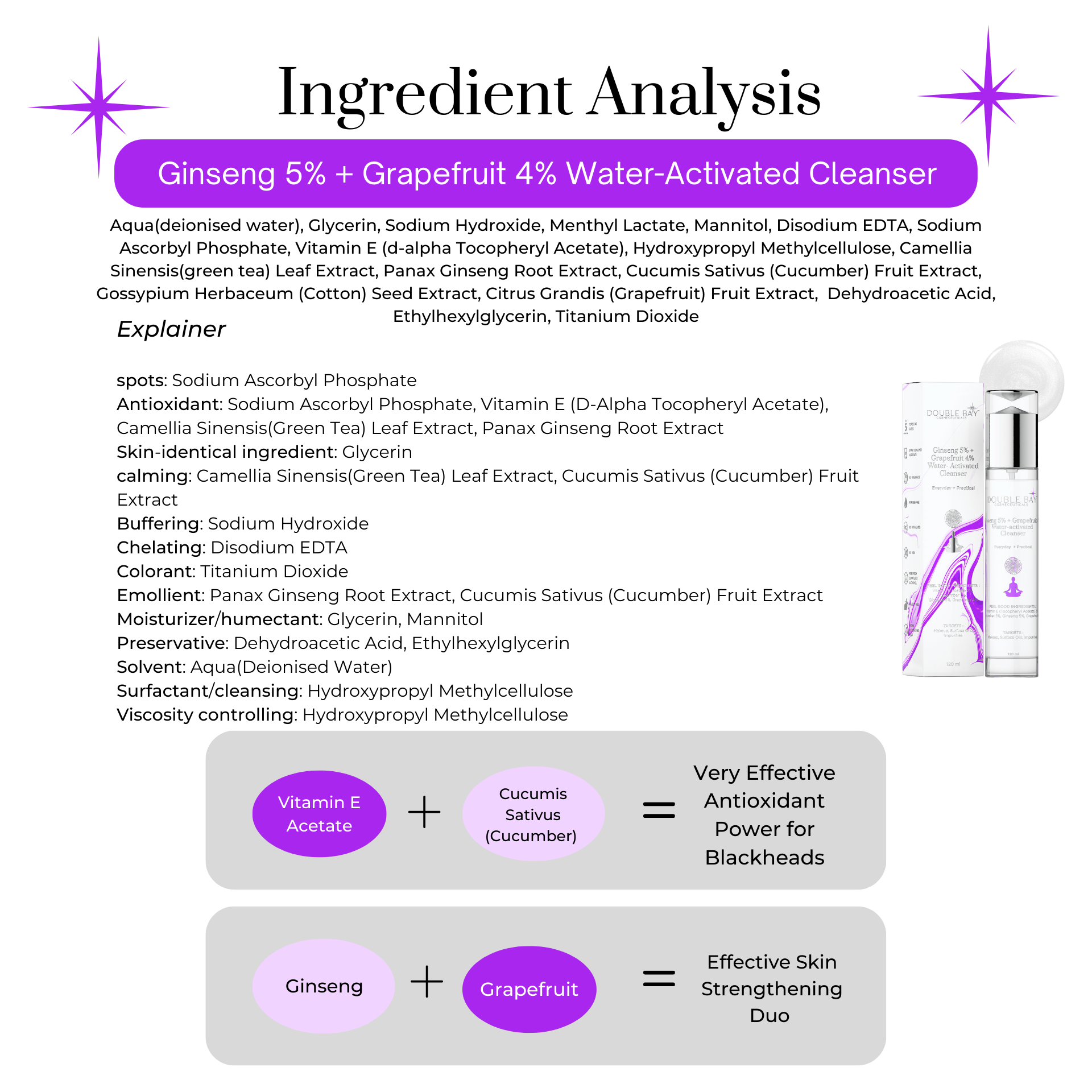 Translation missing: en.accessibility.collapsible_content_title
Key Industry Difference

The approximate equilibrium of cleansing whilst retaining hydration and moisture on the skin's surface is a non negotiable for your perfect routine. Most cleansers leave the skin tight, dry or too oily; this cleanser leaves the skin hydrated and balanced while compounded skin

Best Way To Use

Morning and Night with hygienic hands lather up a peanut size of cleanser with clean lukewarm/room temperature water and massage for 30-90 seconds then rinse thoroughly after all makeup, surface oils and impurities are removed.
How Long It Lasts/Estimated Rebuy
Is There A Purging Period?
Multipurposing Methods

Can be used on body as well
Current Codes To Enter at Checkout:
Use Code: 100OFF500 to get $100 off your $500 Order
Use Code: ILOVECHEBO for 10% Off Your Whole Order!