Instant LLNC Body Brightening Lotion
Regular price

$102.00 USD

Regular price

$129.00 USD

Sale price

$102.00 USD

Unit price

per
Ingredients
Instant Brightening + Uneven Skin Tone
Feel good ingredients:
5% Licorice Extract
5% L-Ascorbic Acid
4% Niacinamide
1% Coenzyme Q10
This lightweight highly advanced correcting formula instantly perks up dull and uneven skin decreasing the appearance of dull dark skin tones with a plethora of skin rejuvenation hero ingredients. Infused with potent brightening actives such as the underrated highly effective Licorice Extract and infamous Ascorbic Acid the Instant LLNC Body Brightening Lotion can be used on all parts of the body with serious skin radiance abilities.
Skin Types Suitable For: All Skin Types
120ml
pH 6
Pickup Available At Chebo Clinic Flagship Store
chat with clinic to organise a time
Usually ships within 24 hours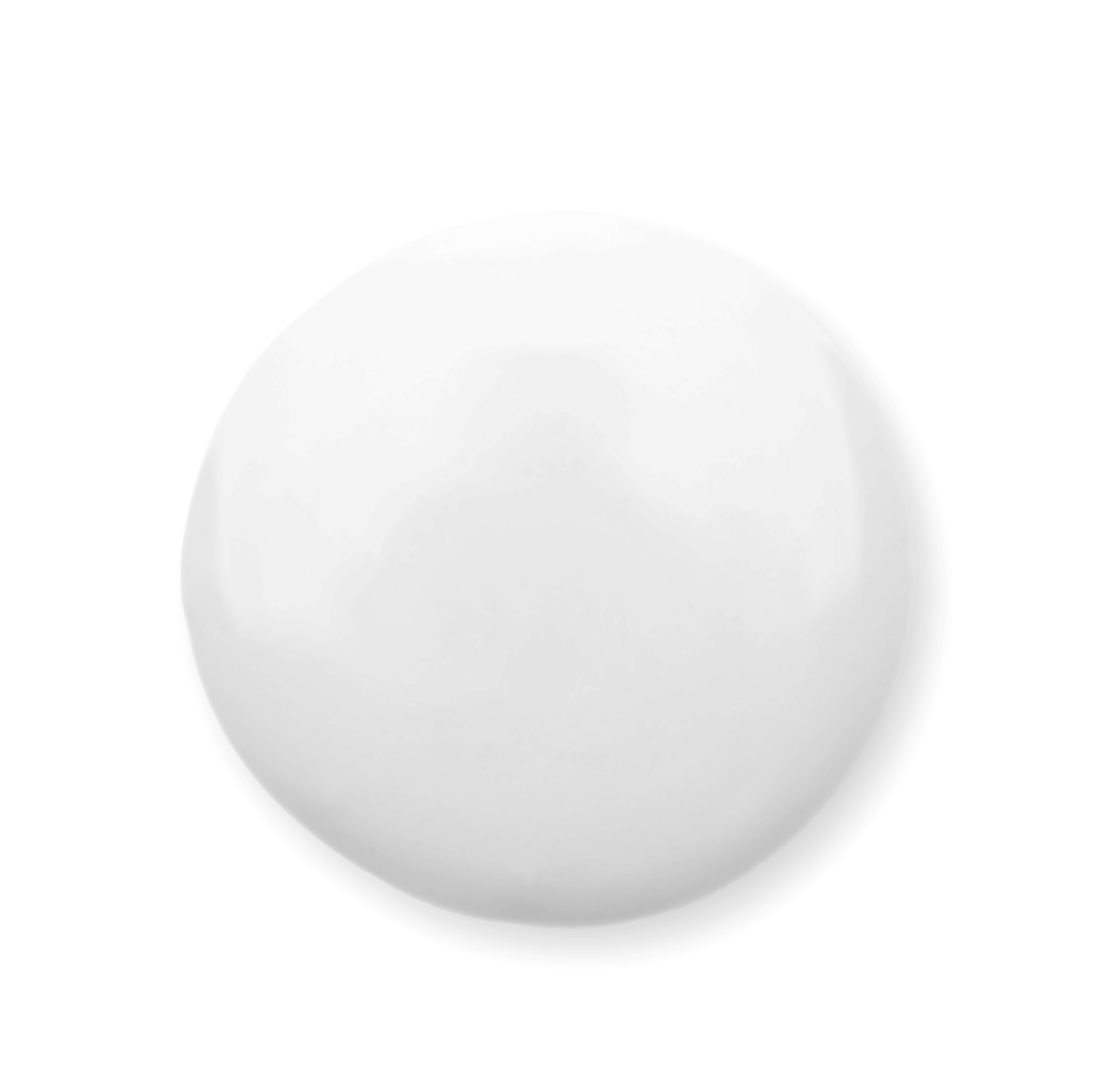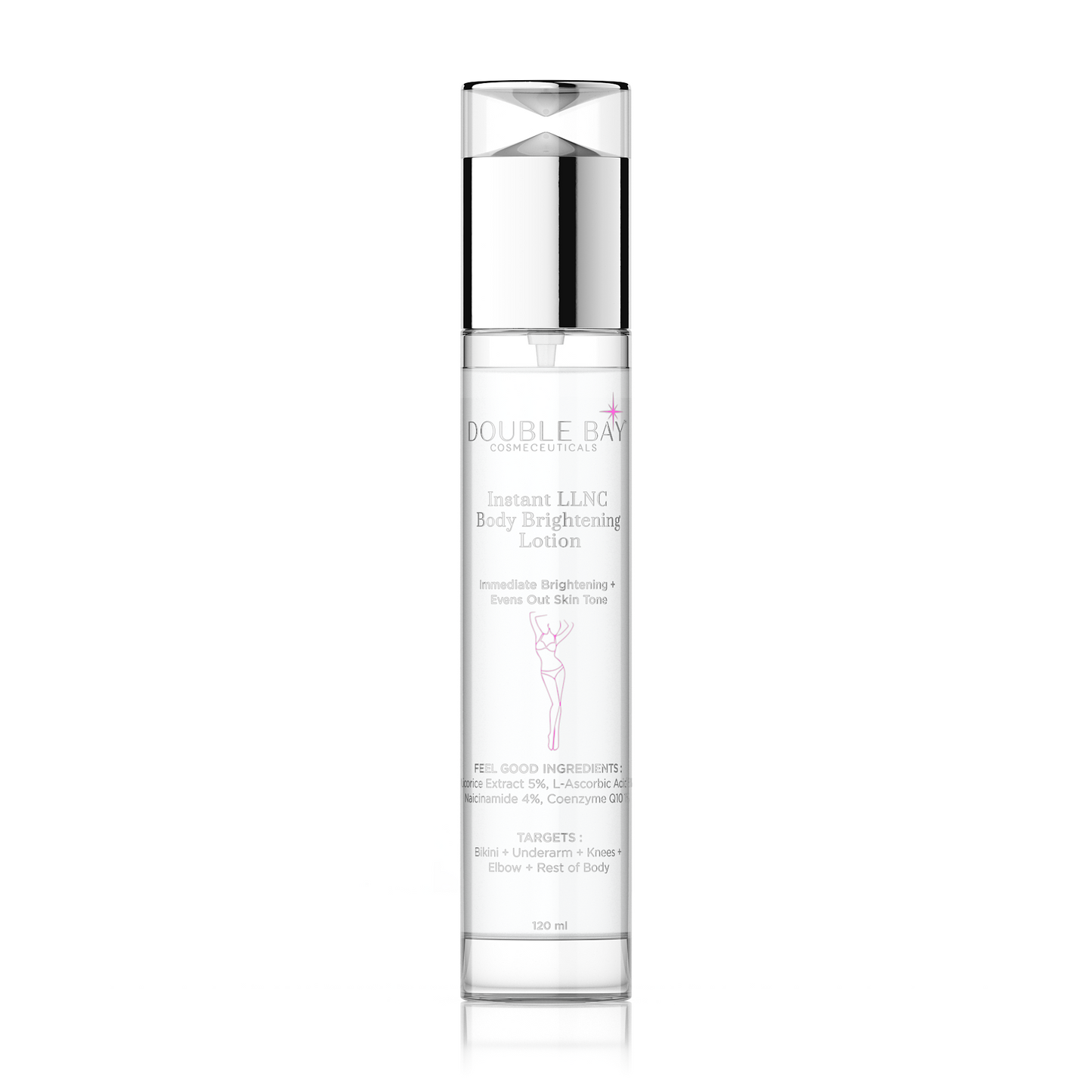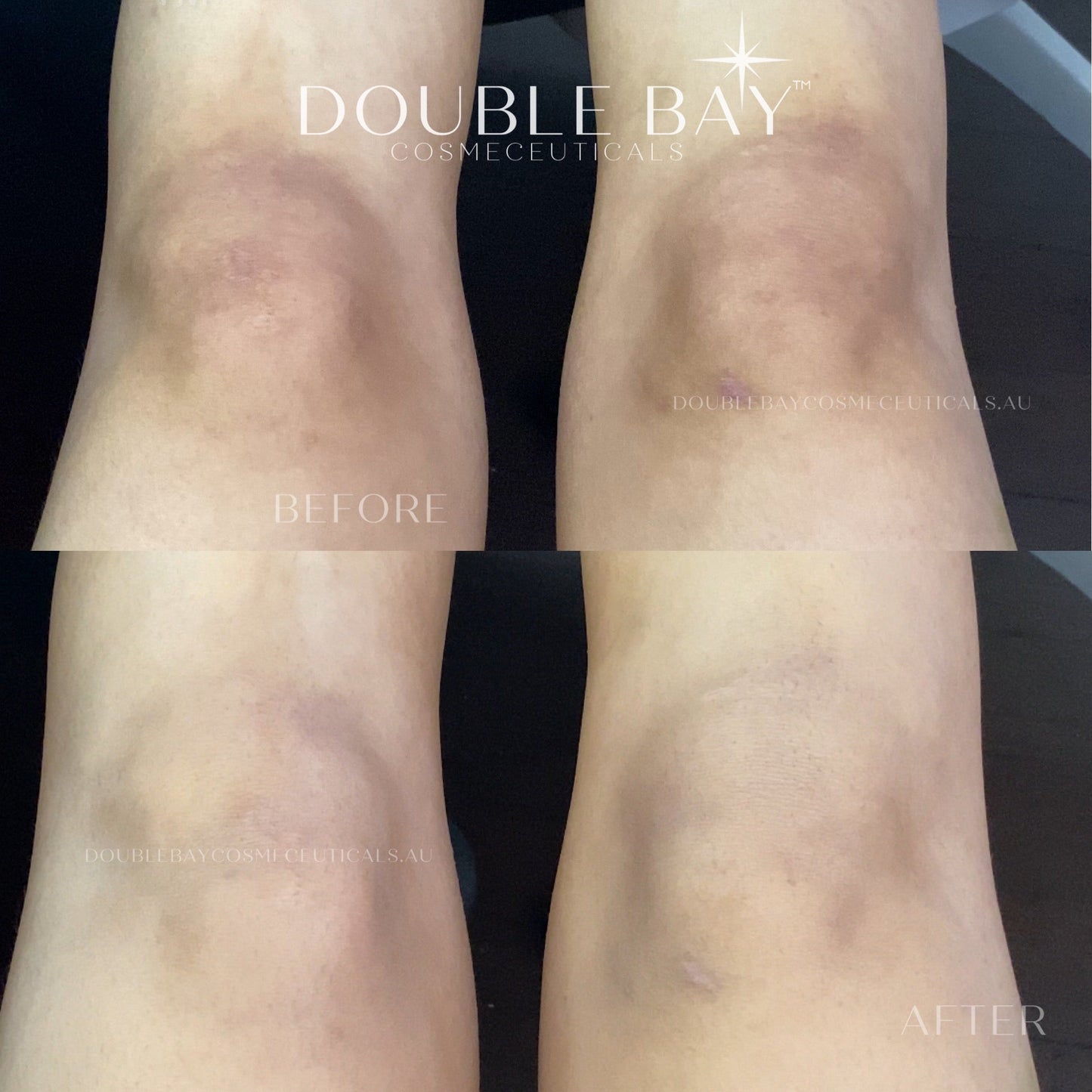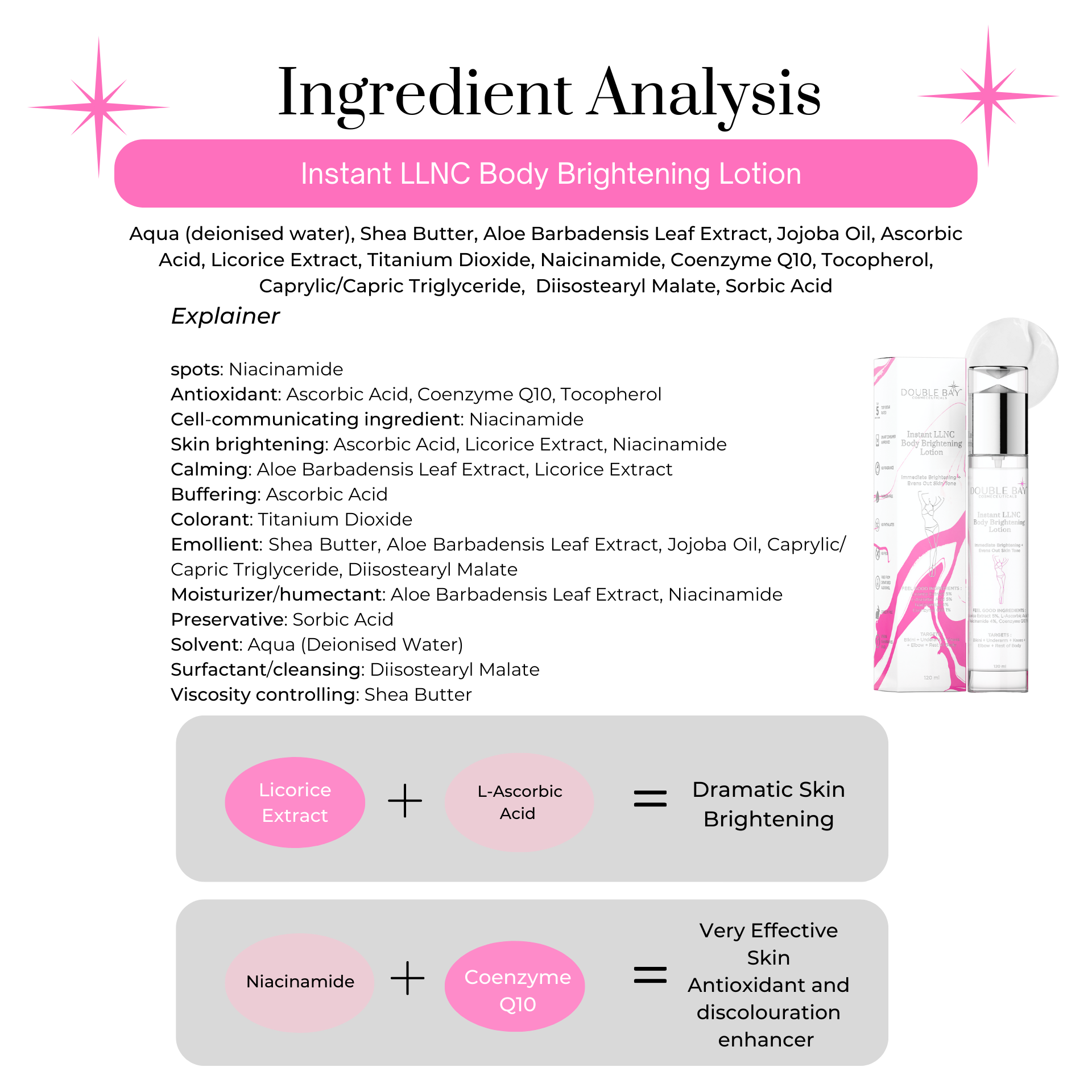 Translation missing: en.accessibility.collapsible_content_title
Key Industry Difference

No other brightening lotions instantly Brighten with 3 Strong Illuminating actives which over a few weeks make a huge difference to skin tone.
Best Way To Use

At night a few times a week after bathing/showering, apply a generous amount onto desired areas and gently work in the product until evenly distributed. Wash off in the morning. OR Method 2. Mix into moisturiser and apply onto face.
How Long It Lasts/Estimated Rebuy

3-5 Months later Depending on Usage

Is There A Purging Period?
Multipurposing Methods

Can be used on body as well

Current Codes To Enter at Checkout:
Use Code: 100OFF500 to get $100 off your $500 Order
Use Code: ILOVECHEBO for 10% Off Your Whole Order!