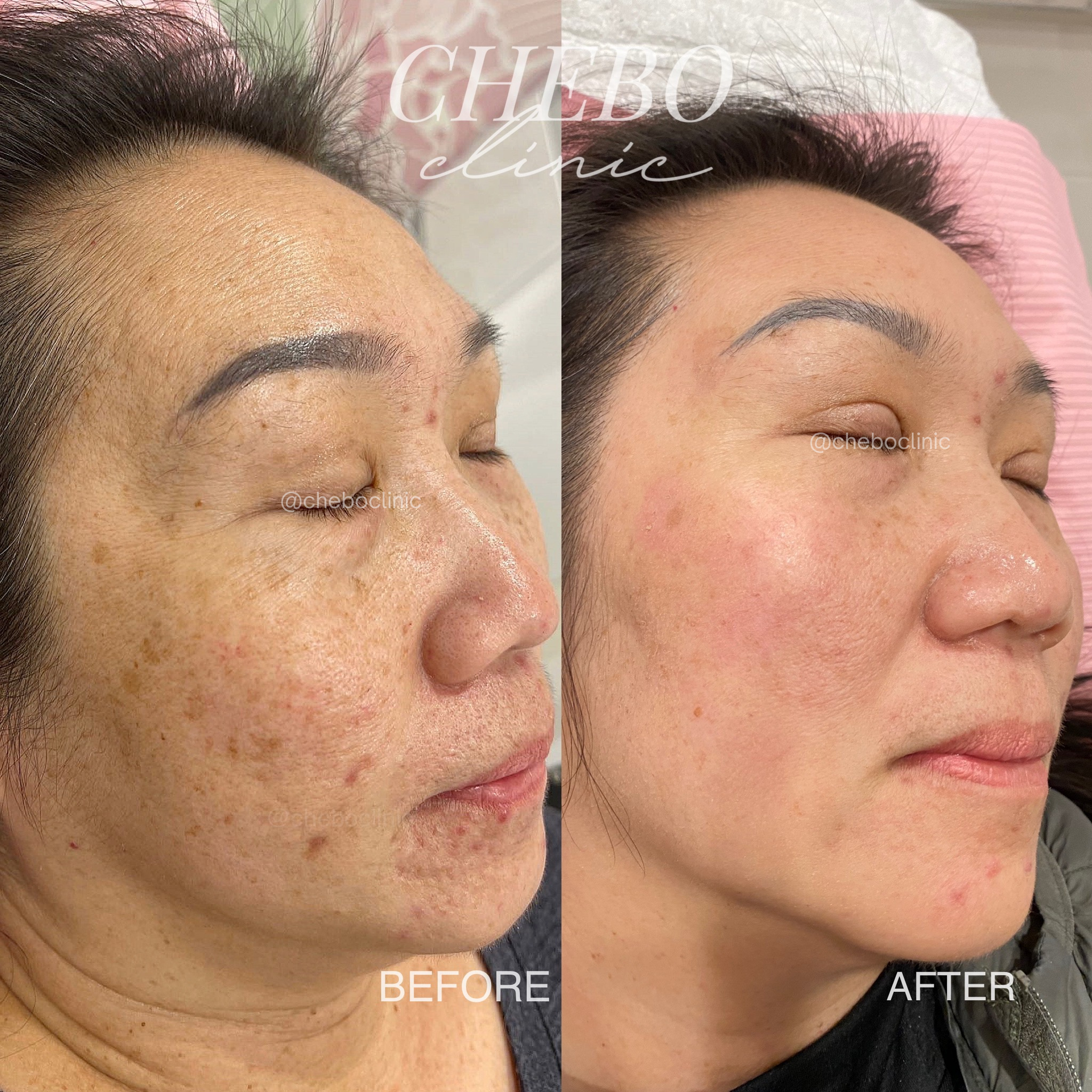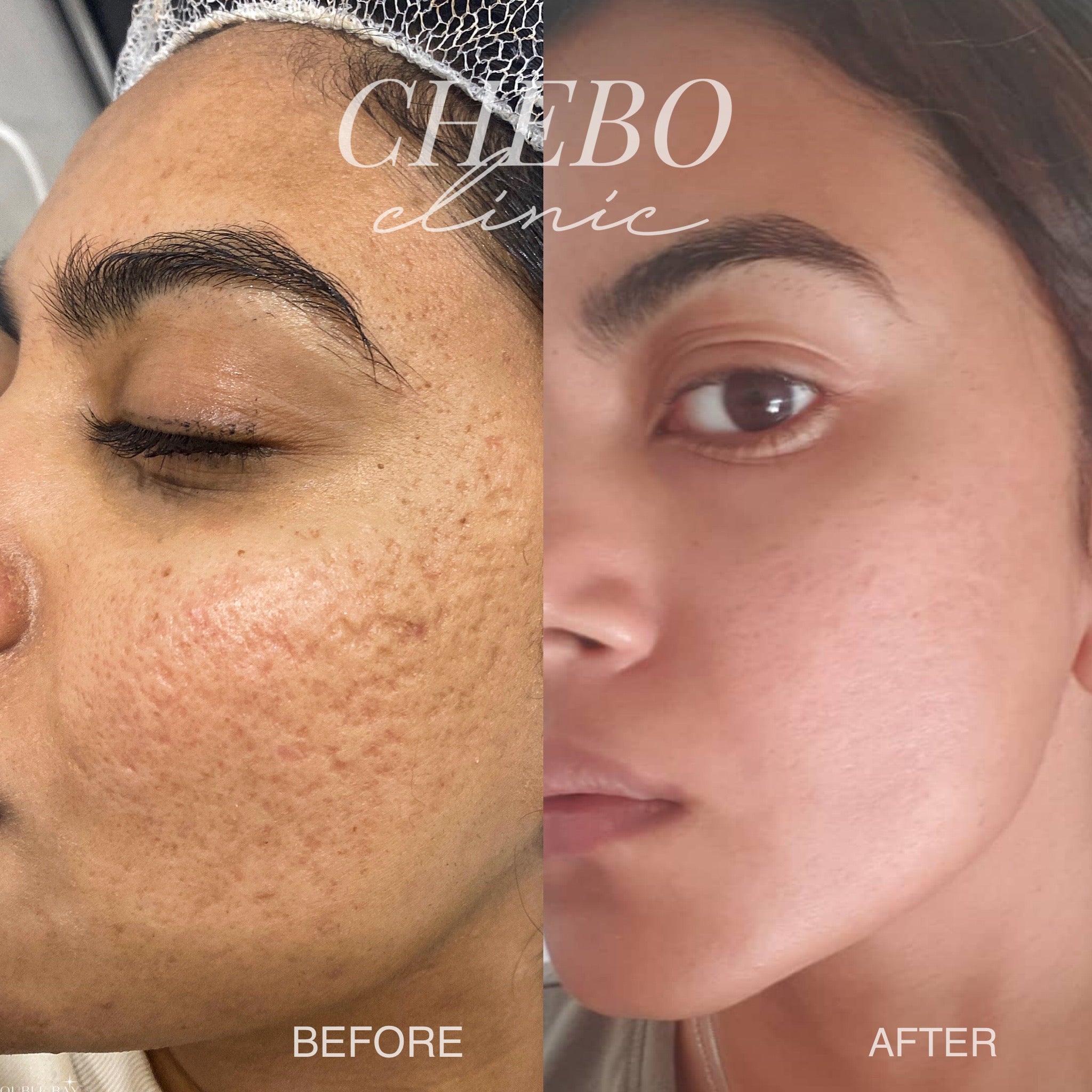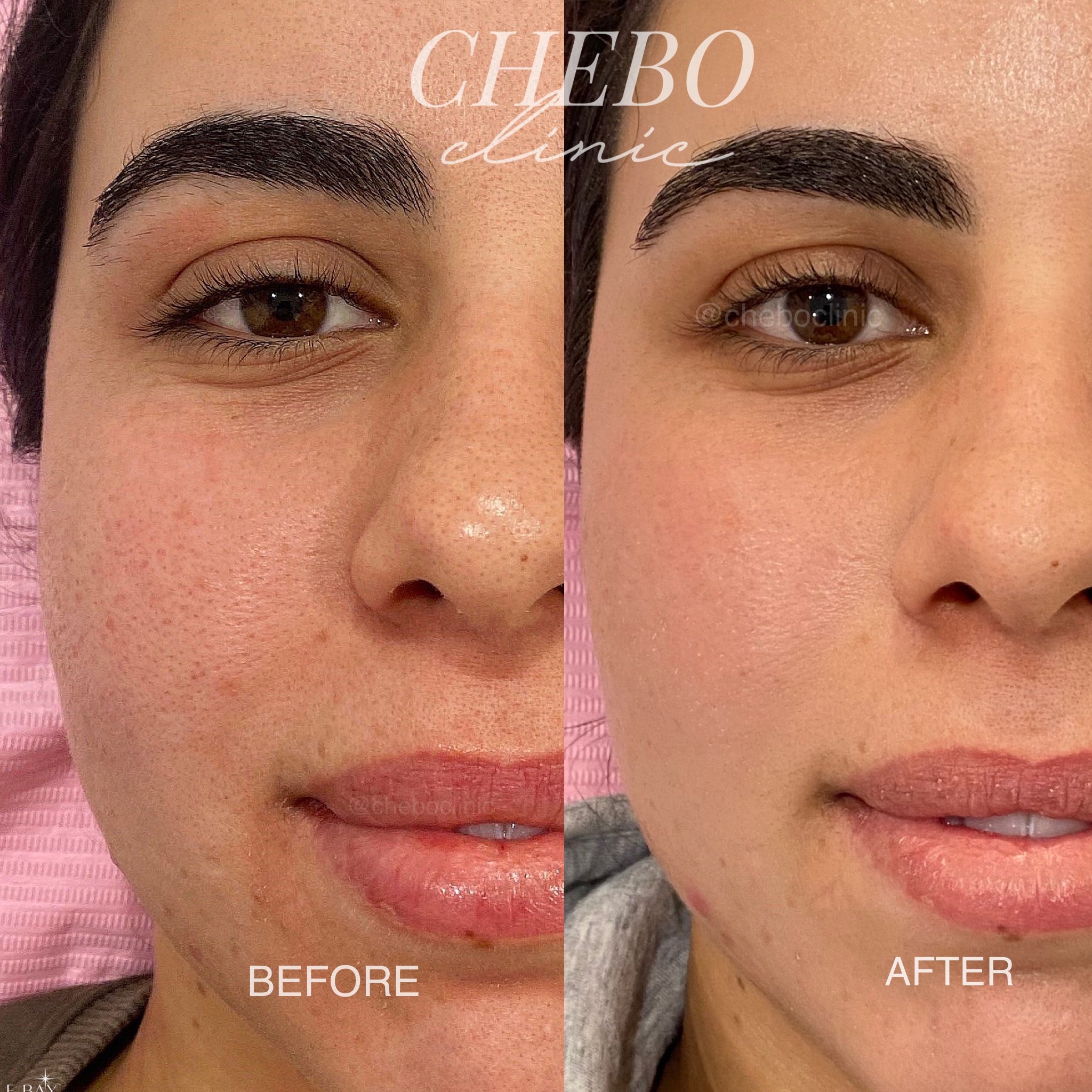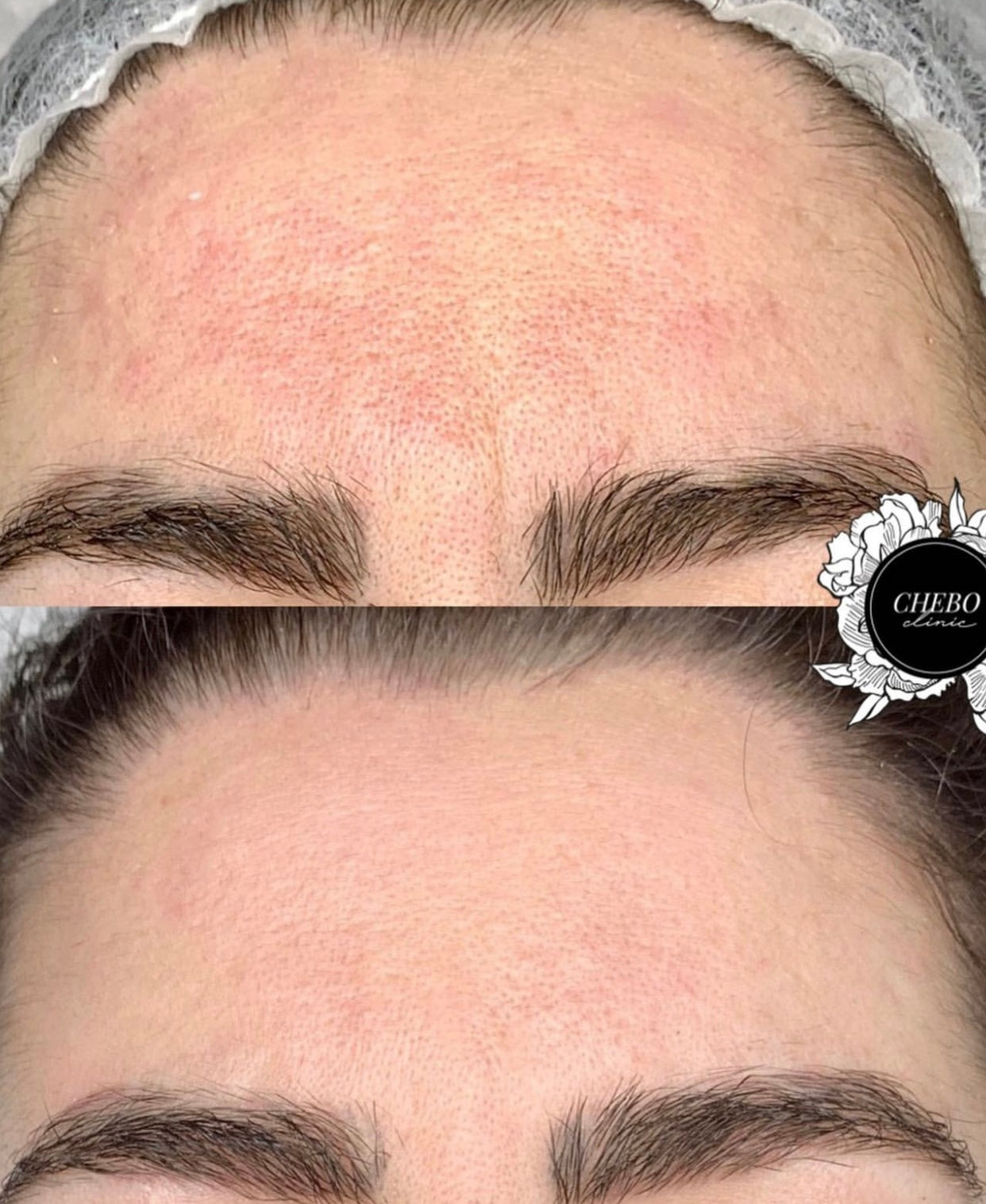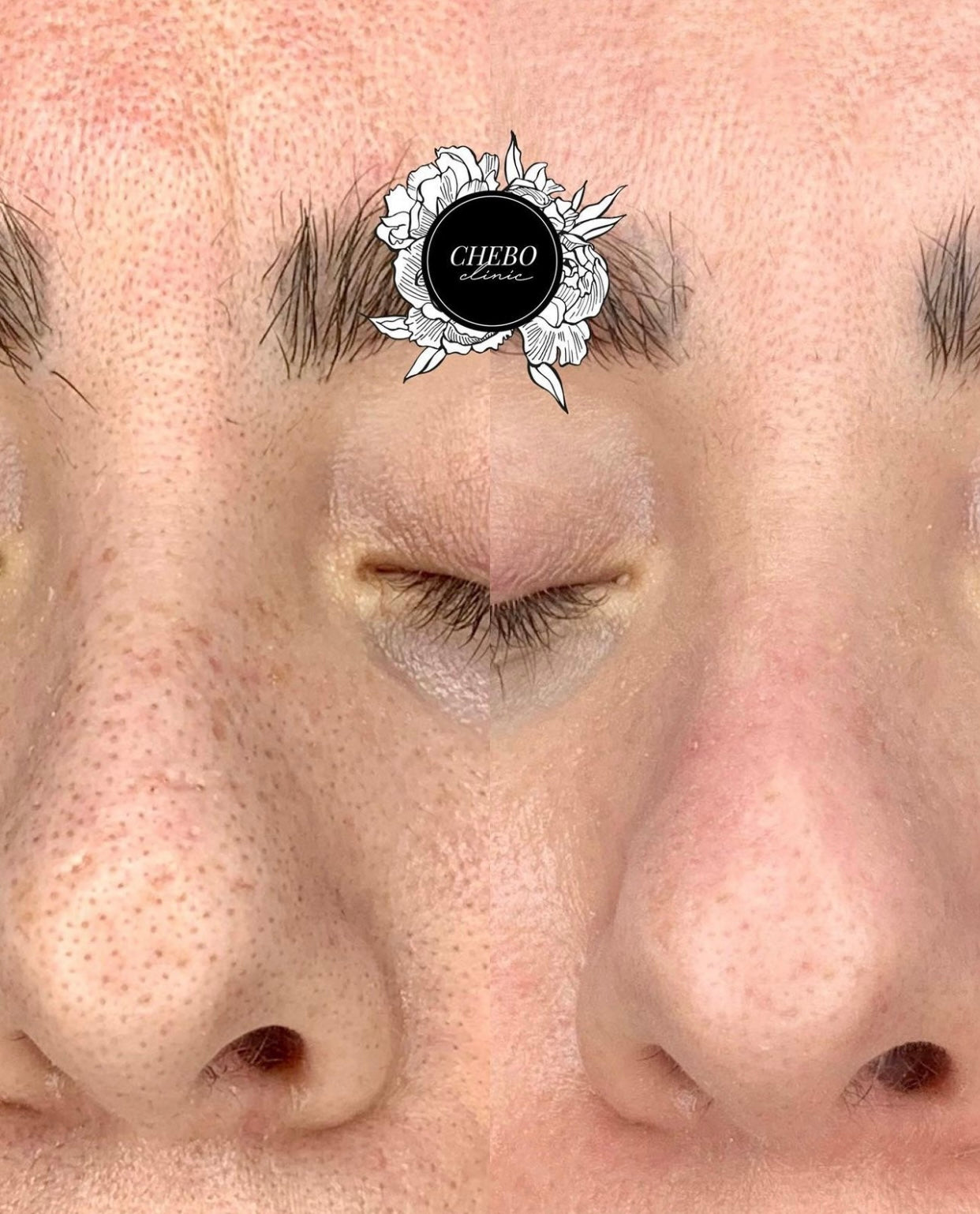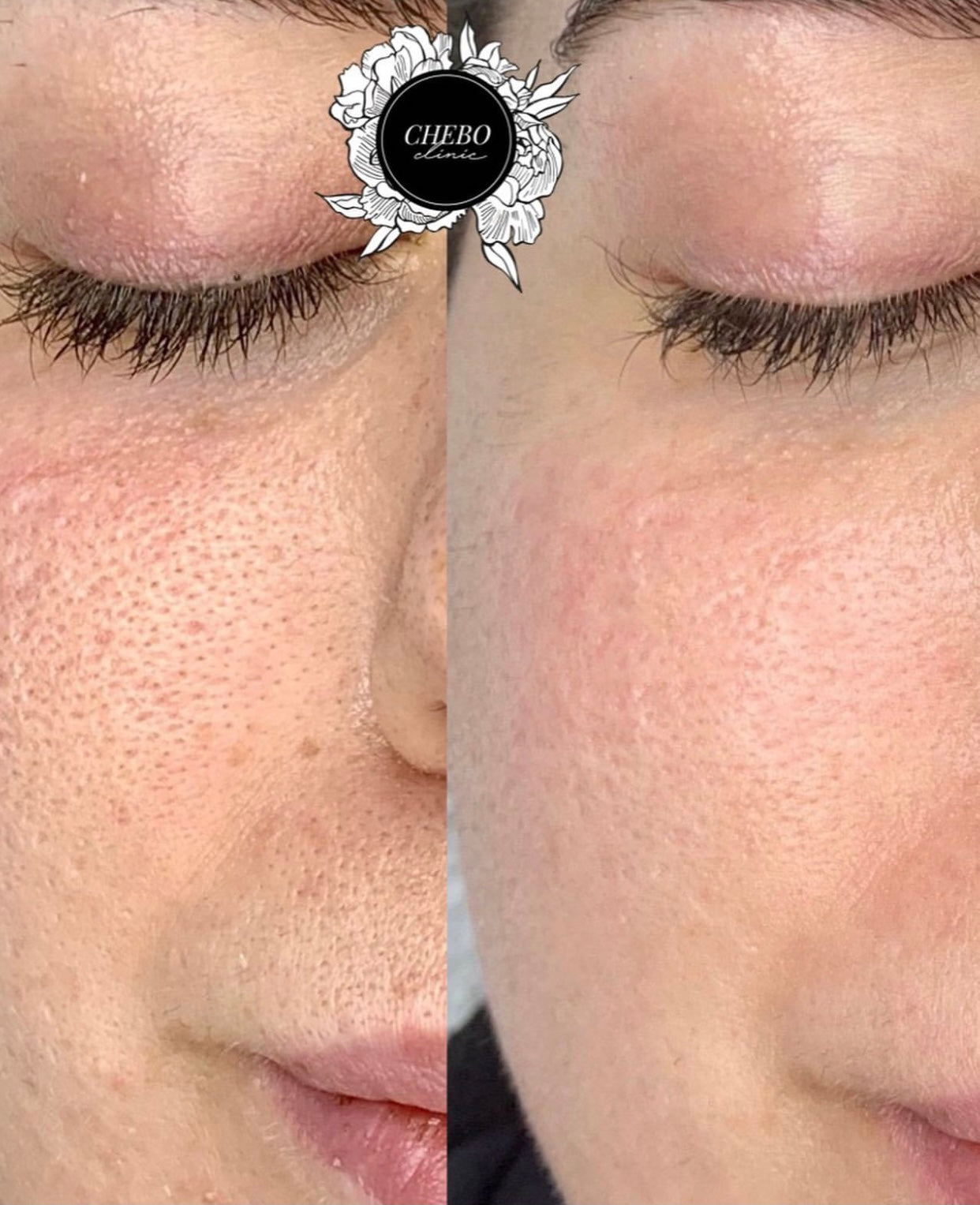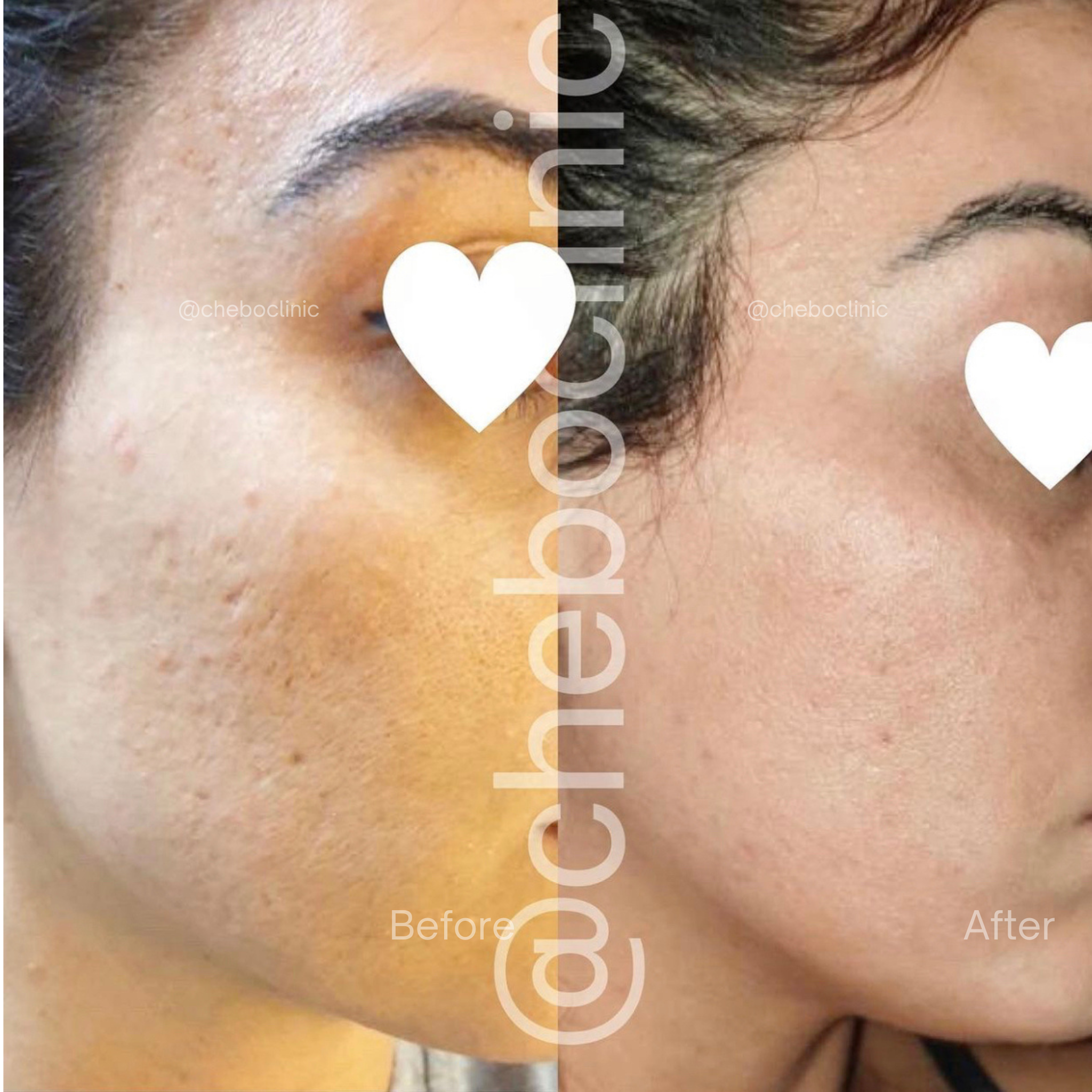 Co2 Laser
The CO2 resurfacing laser is carbon dioxide laser which precisely removes deep outer layers of damaged skin and stimulates the regeneration of healthy skin underneath. The CO2 treats fine to moderately deep wrinkles, photo damage, scarring, skin tone, texture, crepiness and laxity.
Book Now!
Translation missing: en.accessibility.collapsible_content_title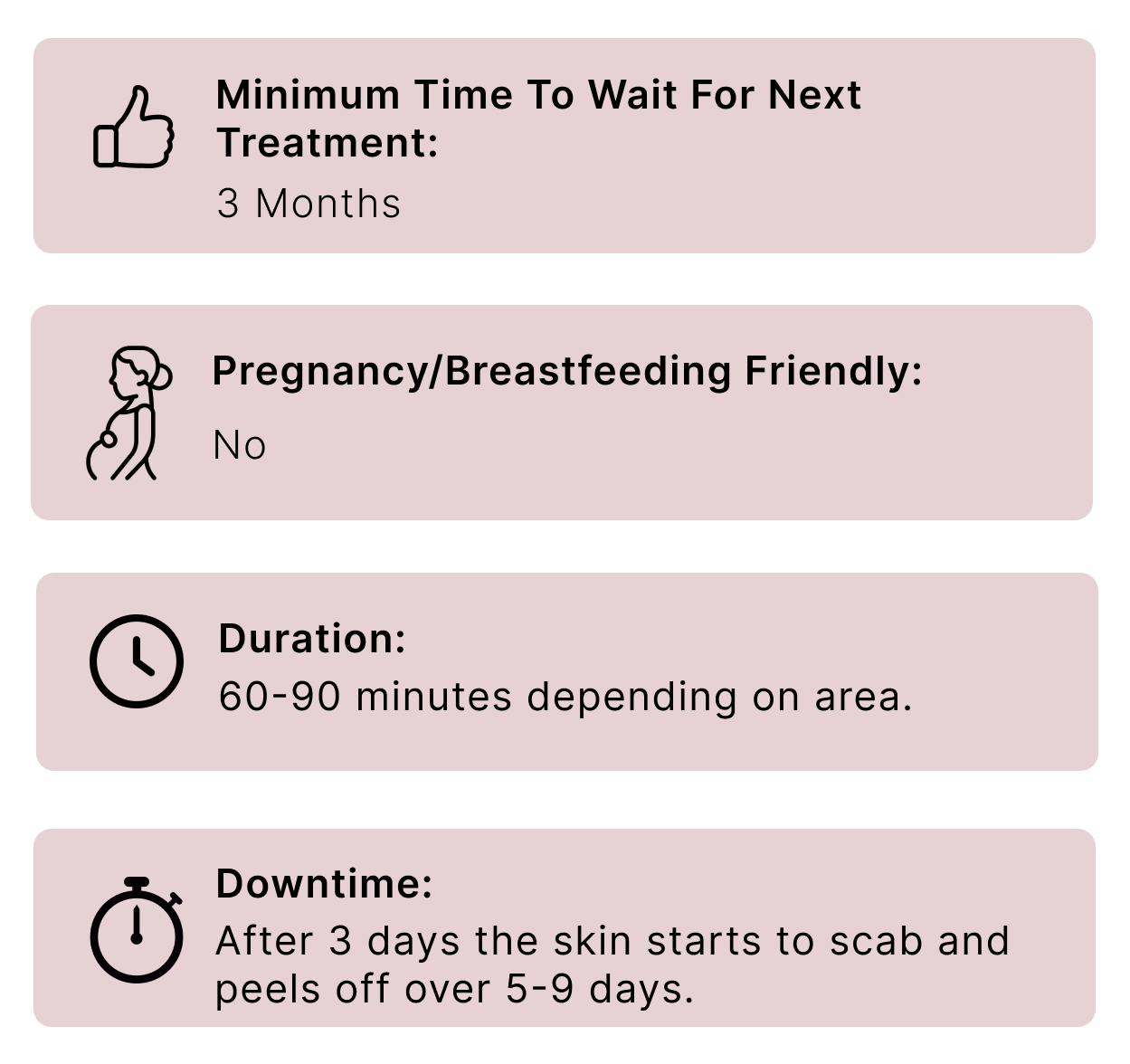 Pricing

Small Spots Add On: $299

Under Eyes: $399

Cheeks Only: $499

Full Face: $699

Full Face + Neck: $799

Full Face + Neck + Décolletage: $899

2cm x 2cm Small Scars On Body: $399

Side Thighs: $999

Stomach: $999

Spots Treatment + Six Star Combo: $699
Whats Aftercare Like?

You will have scabbing grids on your skin for a week post procedure.

Keep out of the sun for 2 weeks post procedure. Don't peel the skin manually let it peel naturally. Reapply SPF twice a day for 2 weeks post procedure.

 For 1-2 weeks post procedure your skin will experience symptoms of sunburn (redness) and brown skin scabbing.

Don't wax anything where the treatment is performed including eyebrows for 2-3 weeks post procedure, if you wax it will tear the skin.
After your procedure. Do not continually touch your skin unless you are performing your aftercare routine.Do not sweat or go swimming until 3-7 days have past from time of completed scabbing.
You can still wear makeup post procedure during scabbing as the top layer of skin is inactive and forms a barrier between pollutants.
 If you have work/uni that requires some outdoor activities you must wear a brimmed hat, sunnies and slather your SPF on and actively persist to avoid the sun. Even if you are indoors you still must wear SPF as light rays bounce off surfaces. If you can visibly see in front of you— there is presence of UV light that will damage your skin.

Aftercare for this type of procedure with downtime must be purchased from the Double Bay Cosmeceuticals Line.

Aftercare can look like this: Cleanser ($89), Serum($129) and Moisturiser($89-$149). These products will be your new regular skincare routine wth your own desired SPF.

These products are superposed active products formulated with the correct amounts of humectants, occlusives and emollients for each skin type and concern. They have no fragrance phalates, are vegan, and cruelty free. It is imperative only Double Bay Cosmeceuticals is used post procedure to achieve an effective treatment. Use of other skincare may result in worse off skin condition due to unknown formulation contraindications.IMPORTANT NOTES: Don't Forget to change your pillow case when you sleep after a skin procedure.
When Can I Expect Results?

After 2-4 Weeks of the 1st Session Depending on Condition of Your Skin. Most before and afters are after 1 session.
Does Anti-Wrinkle or Filler Injections Interfere with this Treatment?

If you're wanting antiwrinkle or filler done after procedure wait 2 weeks. If you've just had the injectables done you can have a peel as day later.

Injectables work hypodermically (undernear the skin), skin treatments work ontop of the skin and don't penetrate like a needle does so injectable treatments do not interfere with any skin procedures and there is no wait time between getting injectables and skin procedures done.
Can I Wear Makeup Afterwards?

You can't wear makeup the same day after the procedure as you need to leave on the solution for 6 hours. But the next day you can but make sure the makeup is PEG free.
How Often Can I Have This Done and How Many Sessions Are Recommended?

This type of treatment can be performed every 10-12 weeks depending on the skin type.

We recommend 1-5 sessions until the skin is cleared and in-between we can perform 4 weeks from your initial CO2 other treatments to target other concerns.
Is there Another Procedure I Can Combine This With For Maximum Results?

For Heavily Pigmented Hyperpigmentation Thats Not Melasma (hormonal pigmentation) You should combine this with Six Star peel.

For Wrinkles we recommend combining for Mesotherapy and or HIFU.

Side Effects

Post treatment your skin will be flushed due to proteins of your skin reacting with acids to help desquamate the skin. This is apart of the process and can last anywhere from a few hours to a few days due to increased collagen production (what we want for plump skin).
Side Effects of this treatment come from improper aftercare.

Improper SPF Application: SPF still needs to be worn indoors and on cloudy days as there is still a presence of UV radiation. SPF needs to be applied every 3 hours during peak UV times.

Peeling the Skin Manually instead of letting it Peel on its own: this will peel into deeper layers of the skin which will cause permanent scarring which is difficult to get rid of. 

When proper aftercare is followed you will have an easy and successful treatment.
After I Recieve My Glass Skin What Should I Do To Make It Last As Long As Possible?

You should continue using your aftercare of Double Bay Cosmeceuticals and expand on the range of including a AHA Toner, Phaseolus Radiatus Mask, Lactobionic Water Cream Peel and Retinol 1% Serum.

You should get maintainence peels such as the celebrity multivitamin peel, Snake venom glass lift, etc. Send a photo to us via chat widget, email, contact page or through social medias for us to tell you what to book for your next or simply book a "choose on the day" appointment and we will help you on the day.

If you aren't able to come into clinic you can do your own Peels as home and Stamping they should be performed every 4-6 weeks.
Who Is Not a Suitable Candidate For This Procedure?

Those Pregnant/breastfeeding, on or have just finished photosensitive medications such as roaccutane/antibiotics; less than equal to 4 weeks for antibiotics and less than equal to 6 months for roaccutane (isotretinoin medications), have an autoimmune disorder, have peanut or fish allergies, have had cancers, on chemotherapy, are in the sun more than 3 hours a day for work, have extremely sensitive skin, have any active coldsores, dermatitis, eczema, psoriasis, rosacea.